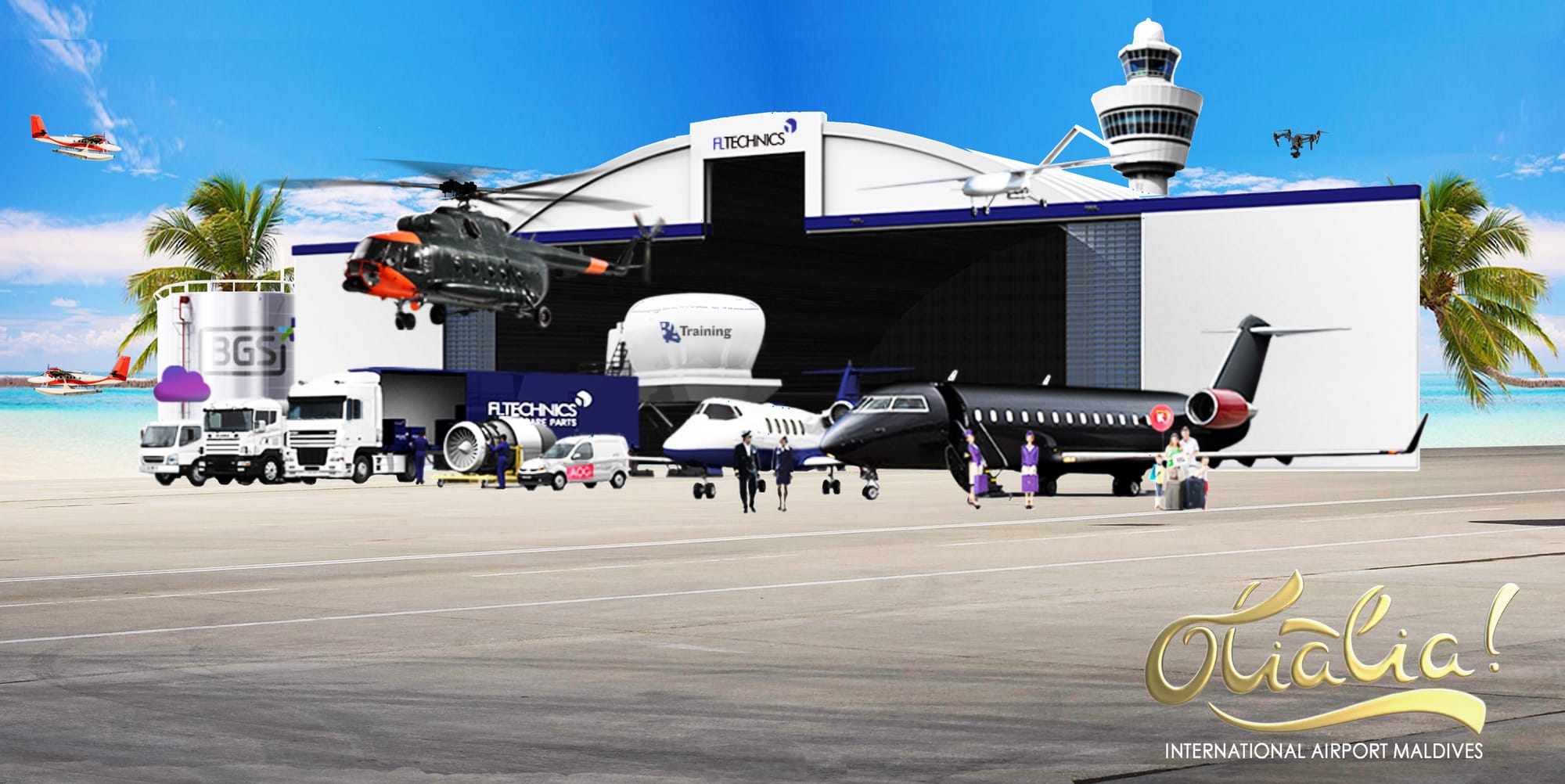 On 4th of October Maldives Government shortlists Olialia to Build, Operate & Transfer Olialia International Airport Maldives for 50 years.
The Government of the Republic of Maldives, represented by the Ministry of Tourism, Velanage, Male has offered Olialia India – a global conglomerate to develop, construct and operate international Maldives airport on BOT (Build, Operate, Transfer) basis for 50 years. The International Airport shall be developed on existing Fushifaru Island land and reclaimed land from Fushifaru lagoon (Shaviyani Atoll, Upper North Province of Maldives). Government of the republic of Maldives has agreed that International Airport built on Fushifaru Lagoon will be named as "Olialia International Airport Maldives".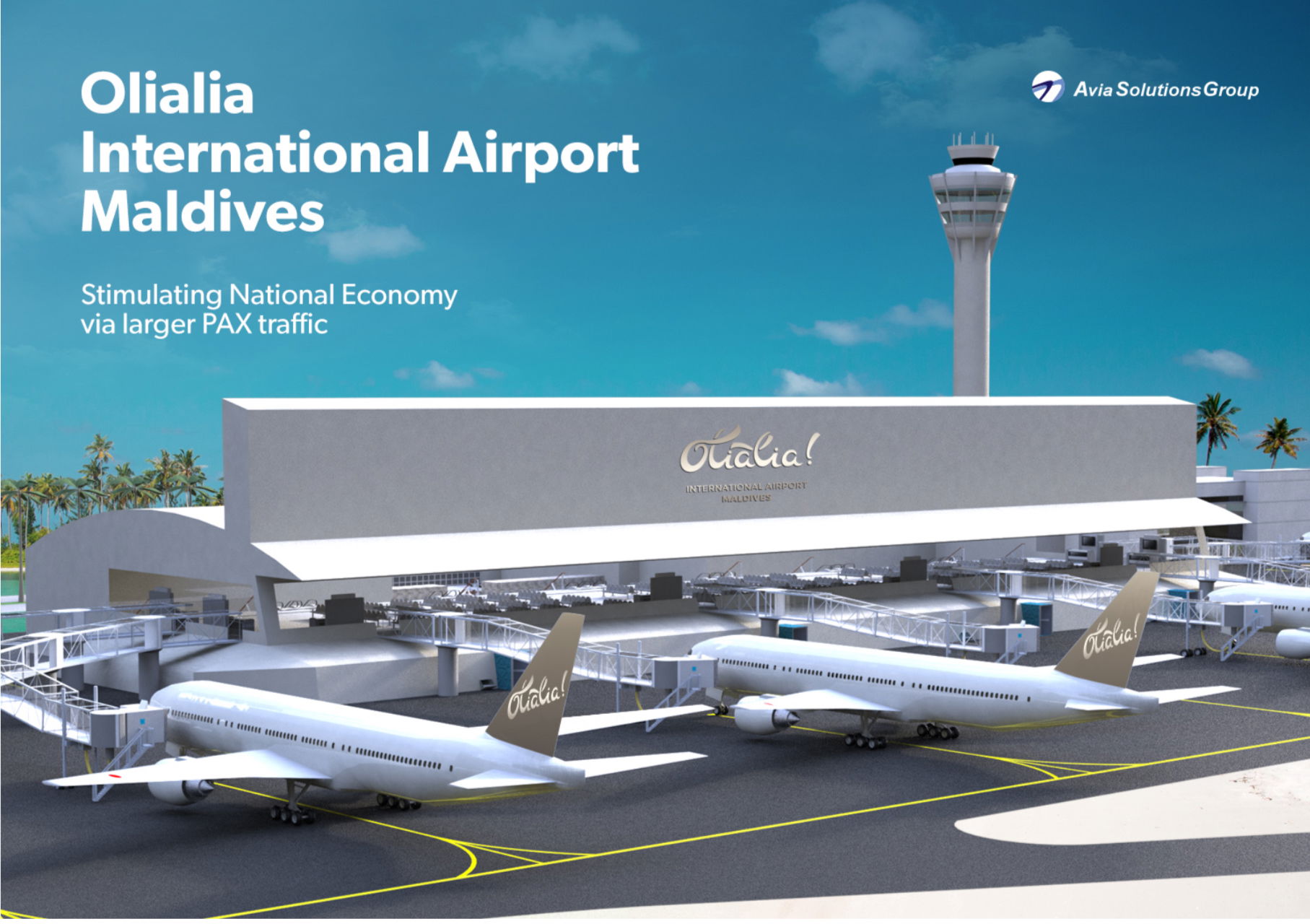 International Airport in Maldives has been addressed to Mrs. Anca Verma, Chairperson Olialia World. As per the proposed BOT (Build, Operate, Transfer) model by the Tourism Ministry of Maldives, Olialia will be constructing, owning and operating the airport for 50 years, after which it will be handed over to the Government of Maldives.Olialia World will be responsible for full funding of International Airport project through its Joint Venture Partners, nominees or consortium. Projected total estimate cost of construction of the International Airport, a seven-star resort on "Olialia Island", super luxury hotel and Duty Free shopping mall will be in excess of US$ 500 Million.The Government of Maldives will not take part in investment or funding of this ambitious project. It is expected that at the moment of handling airport to Maldives government in 50 years' time it will be valued at US$ 10 billion. Project is likely to be completed in 24 months from the date of ground breaking and will create more than 10 000 employment opportunities for local Maldivians. Olialia's ambitious plans of foraying into airlines business and other major plans will be tied up with one of the leading global charter airlines and construction companies for Olialia International Airport project. Direct, non-stop fights that will be carried by Olialia Airlines from Dubai, China, USA, Germany, France and UK will bring hundreds of thousands of tourists annually to Maldives.Besides Olialia International Airport in Maldives, the facility would also be developed as a regional HUB for Maintenance and Repair Organisation (MRO) for passenger jets in the Indian Ocean region catering to airlines of India, Sri Lanka, Nepal, Bangladesh. This will create valuable service for regional airlines as currently for C-checks aircrafts have to be sent to Hamburg (Boeing) and Toulouse (Airbus) Europe.